Earn $15/hr or more.
Start as soon as 7 days.
No resume or previous work experience required.
Warehouse
Bring orders to life at Amazon. Start earning industry leading wages and choose from a variety of shifts to suit your life. Learn about warehouse jobs >
Shopper
Get paid to shop. Shoppers choose flexible part-time schedules while earning industry leading wages working in Whole Foods or a Prime Now warehouse. Learn about shopper jobs >
Drivers
Deliver packages to homes and retail locations as a driver for an Amazon delivery service partner (DSP). No special license needed. Learn about driver jobs >
Don't see roles in your area? Get alerts for new jobs.
Or text AMAZON to 77088
"STOP" to opt-out. T&C/Privacy Policy here.
---
What's it like working at Amazon?
---
Benefits
The perks of being an Amazon employee don't stop at collaborating with great people on exciting and innovative projects. We also offer a full range of benefits to regular, full-time U.S. employees that support employees and eligible family members, including domestic partners and their children.
Medical, prescription drug, dental and vision coverage
401(k) savings plan
with company match
Paid time-off and Holiday
overtime pay
Employee assistance
program
---
Career growth and development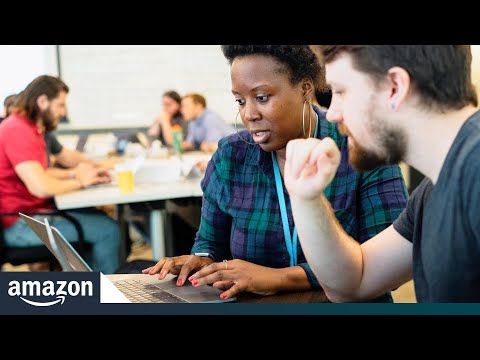 Upskilling 2025
We are continually looking for ways to further strengthen our culture of inclusion and diversify our workforce. Learn more.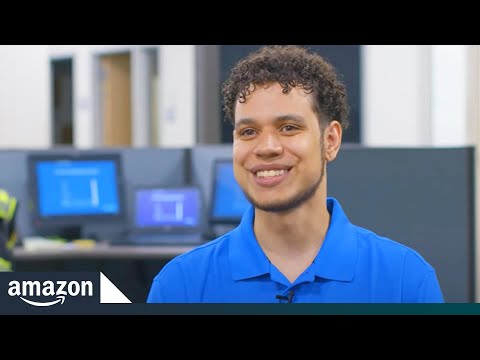 A2Tech
Amazon's A2Tech program enables associates to build new career paths in technology. 
Learn more.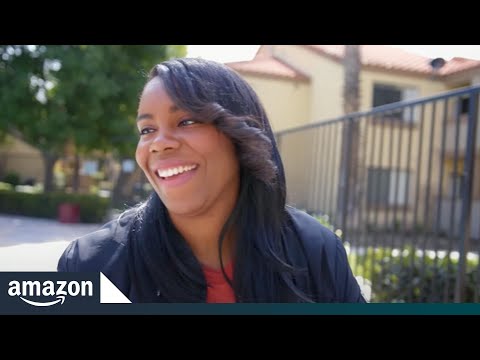 Career Choice
Through Amazon's Career Choice, Jamie Davis got a shot at a second career that once seemed out of reach. 
Learn more.