Jobs available
United States


Costa Rica
South Africa

Already applied?
Click here to log in and check your status.
Got questions?
Find answers to your questions about our application and hiring process here.

About Customer Service

As an Amazon Customer Service Associate, you'll be at the heart of Amazon, escalating systematic problems and driving us to challenge the status quo. This helps us drive continuous improvement at all levels for the benefit of our internal and external customers.

Amazon customer service positions require significant phone, e-mail, and chat communication with customers, in a fun and fast-paced environment.
Meet Sabrina
Find out how this military spouse balances the needs of her family while working from home as an Amazon Customer Service Team Leader.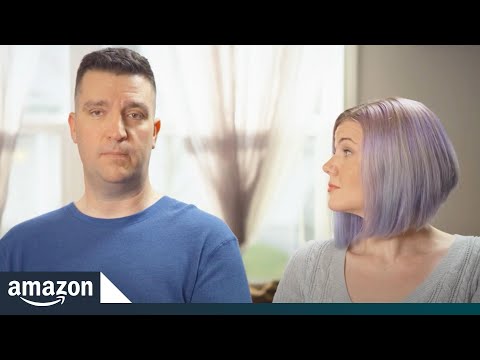 For positions in the United States, here's what you'll get:
2 to 4 weeks of paid training

Seasonal and referral bonus opportunities

Starting $10-11/hour

with potential bonus opportunities
 Job requirements (U.S.):

Must be open to working holidays and weekends

High School Diploma or equivalent

Basic typing, phone, and computer navigation skills