On-the-spot Job Offers
Full-time positions:
Amazon Recruiting Office
700 Westport Parkway - Fort Worth, TX
Monday-Friday - 9:00am to 3:00pm
(Sessions begin at the top of the hour.)
Part-time positions:
Amazon Recruiting Office
4601 Gold Spike Drive - Fort Worth, TX
Thursdays - 1:00pm to 4:00pm

Be sure to bring your photo ID. That's all you'll need!
All job offers are contingent on meeting eligibility requirements.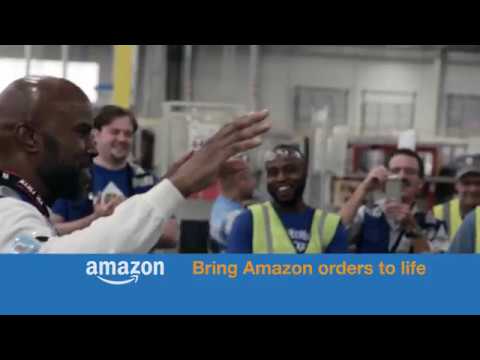 Jobs available:
Coppell:
Fort Worth:
Irving:
 
Dallas/South Dallas:
Farmers Branch:


Already applied?
Click here to log in and check your status.